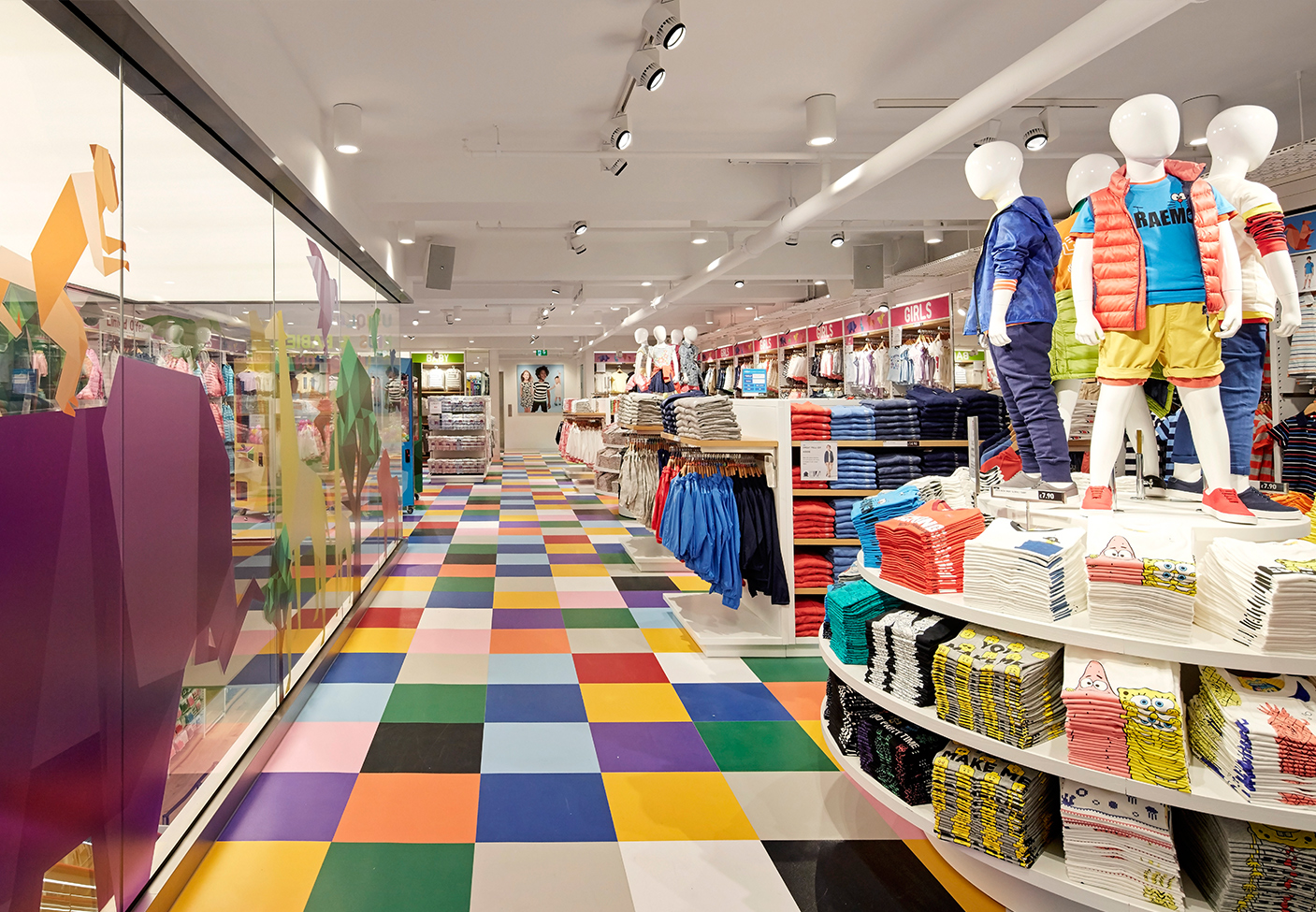 UNIQ2U SHOP HOW YOU WANT TO SHOP Providing more options to shop. Taking the best features of the digital shopping experience and bringing it to the store.
The guy that hates shopping. But Uniqlo makes it really easy. And that's why they're one of the only clothing stores he'll actually go to.
With Uniqlo's fast bar, the hunter can get in & out in minutes. The fast bar allows him to pick up something he ordered in advance, buy items straight from a kiosk, drop off pieces that need to be tailored, and drop off items from the try-before-you-buy delivery.
The Lounger (who is really passive) has a different take on shopping.
He doesn't like walking around and would rather sit down on a comfortable chair or couch. He doesn't mind tagging along with a friend, but gets really bored quickly.
He has a love for technology and feels more comfortable shopping on a device
With in the lounger section there's a cafe where he can grab some refreshments while he relaxes. Beverage options include Japanese-inspired beverages such as Matcha tea latte - a popular style of green tea latte
As he relaxes Lounger start looking through the Uniqlo Look Book. He decides to take the 'discover your look' quiz.
He find a few items he really like, then request a personal shopper to help him find what works for him.